When Richard Davis teaches, his words are like the notes he plays, flowing effortlessly from topic to topic, as he explains music and so much more.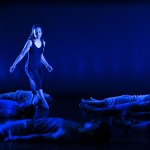 Dance company interprets campus history.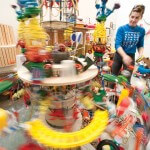 From the university's earliest years, the arts have held a special place on campus — for those who create or perform and for those who experience the results.