Remember when Chadbourne Hall housed only women? Attending a class in the old Law Building? Your room at old Ogg Hall? Grabbing a table at the old Union South? Take this walk down memory lane and revisit campus buildings that have come and gone.
A standout journalist while on campus, these days Phil Rosenthal '85 covers the very industry that provides his paycheck — and he urges skeptics not to write off newspapers just yet.
Using her understanding of human decision-making, Laura Schechter is improving sanitation in Senegal — and in the process, she's changing the way that social scientists and economists think.
Departments
On Campus
Exhibition
On Alumni
Diversions
Recognition
Spring 2015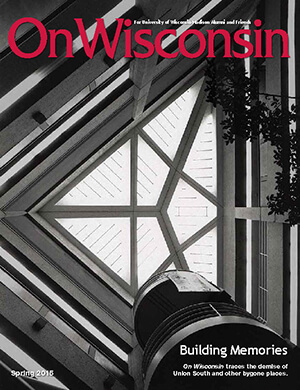 PDF [7.09 MB]
Scene
Tradition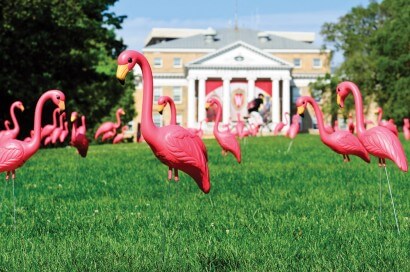 Flashback