Before Jane Goodall and Dian Fossey, there was George Schaller MS'57, PhD'62, whose crusade to protect the world's most beautiful and endangered animals has taken him to the globe's most remote regions.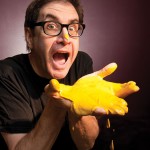 Barry Levenson makes a compelling case for his chosen condiment.
When President Obama turns to the who, what, when, and where of his daily agenda, he has a Badger to thank.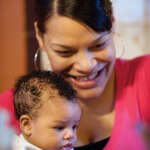 This is one top ranking that Wisconsin doesn't want. Working together, public-health experts hope to reduce the shocking mortality rate among African-American babies.
Departments
On Campus
Exhibition
Contender
On Alumni
Diversions
Recognition
Summer 2010
PDF [4.37 MB]
Scene
Tradition
Flashback