Lynsey Addario's recent capture by Libyan forces was just the latest in a series of perils for this frontline photojournalist. But she's never let danger stop her from bringing her unique perspective to coverage of conflict and humanitarian issues.
Eight other medical schools turned Tim Cordes MD'04, PhD'07 down flat, but the UW said yes — and discovered a remarkable physician who earned "student of the year" honors, created his own biochemistry software, specializes in addiction, and happens to be blind.
Who are the UW's all-time awesomest alumni? On Wisconsin picks its list of greatest grads (and even one non-grad) in fields ranging from agriculture to technology.
These seven students are becoming diploma-carrying Badgers this year, joining the ranks of more than 380,000 UW-Madison alumni around the world. They have a firm grasp of reality — but also an inspiring take on what's to come.
Departments
On Campus
Exhibition
Contender
On Alumni
Diversions
Recognition
Summer 2011
PDF [4.36 MB]
Scene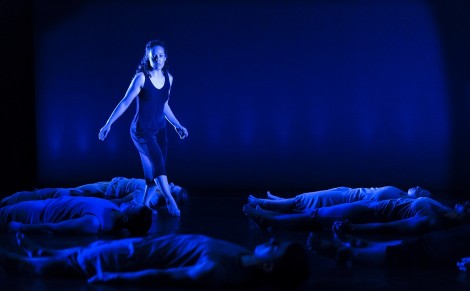 Tradition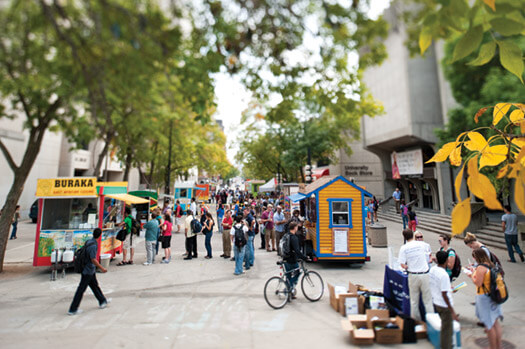 Flashback