"There are way too many artists and way too few galleries," says Barry Carlsen MFA'83. That's why he started Big Ten(t), an alliance connecting UW–Madison alumni with places to show their work.
Carlsen invites Badger artists to participate in shows, and they pay a fee for renting gallery space and other services. The arrangement allows Big Ten(t) artists to keep 90 percent of the income from sales, rather than splitting it 50-50 with the gallery, as is typically the case.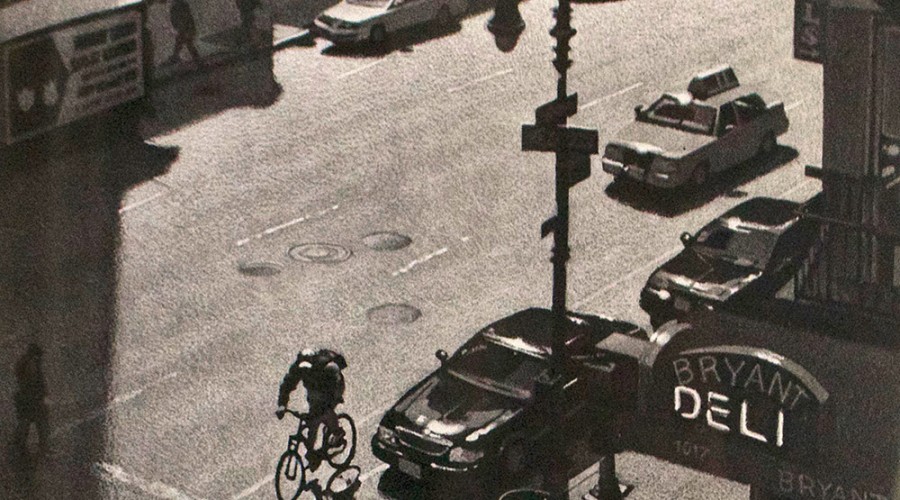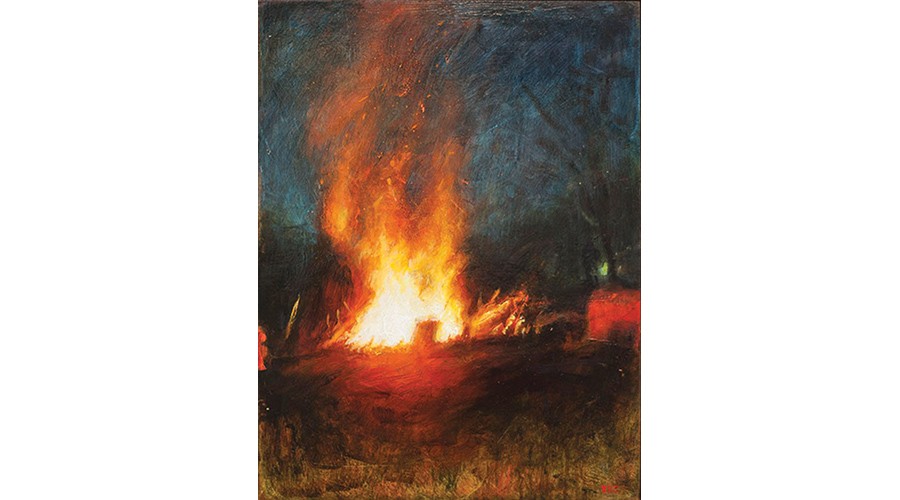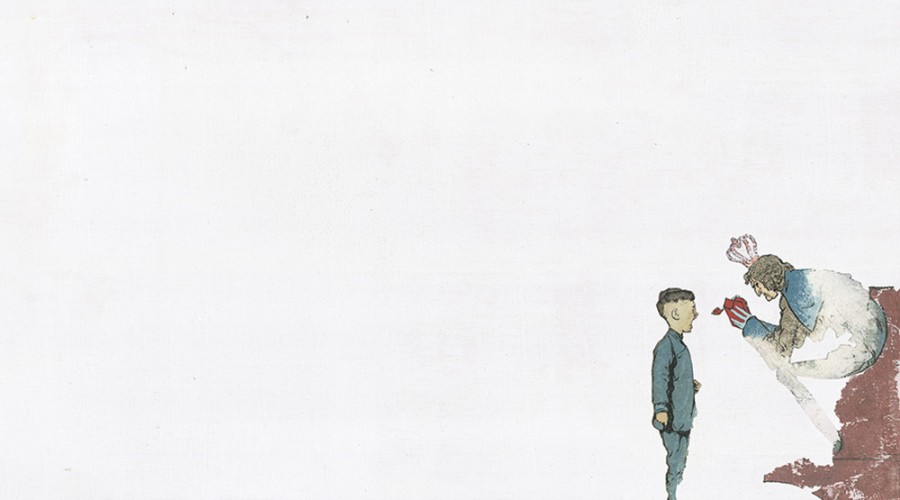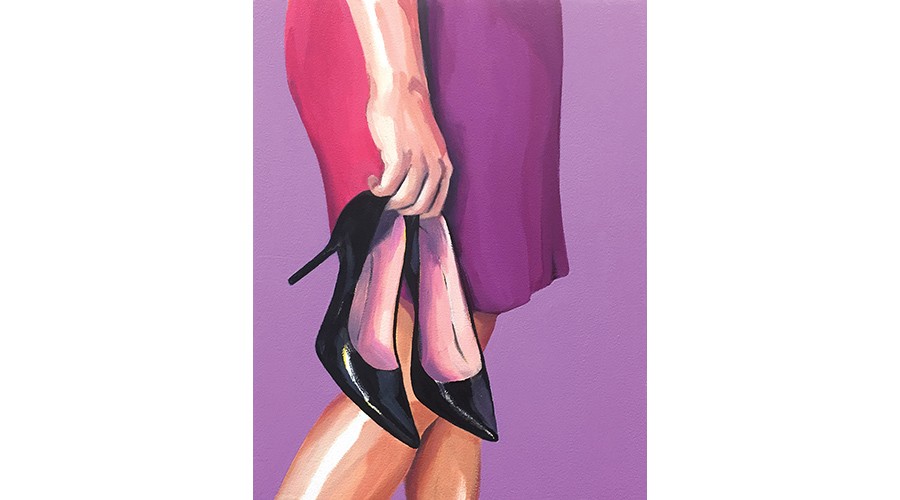 "We see it as a self-empowerment model," says Carlsen, who chose the name Big Ten(t) to reflect the group's mission to serve as an umbrella or tent that welcomes all UW alumni artists.
The idea takes its inspiration from Peter Hopkins MFAx'82, who started SHIM Art Services — a Brooklyn, New York, organization that provides space to support artists outside the small, exclusive group who show their work in traditional galleries.
Carlsen, who teaches lithography in the UW art department and is also (full disclosure) a former designer for On Wisconsin, works with some 60 Badger graduates spanning several generations. They most recently exhibited their work (some of which is shown here) in Chicago and at SHIM's headquarters, the ArtHelix Gallery in Brooklyn, in a show scheduled from August 27 to September 11.