"Food Is Revolutionary"
In Home Made, Liz Hauck MA'17, PhDx'23 explores the philosophical implications of dinner.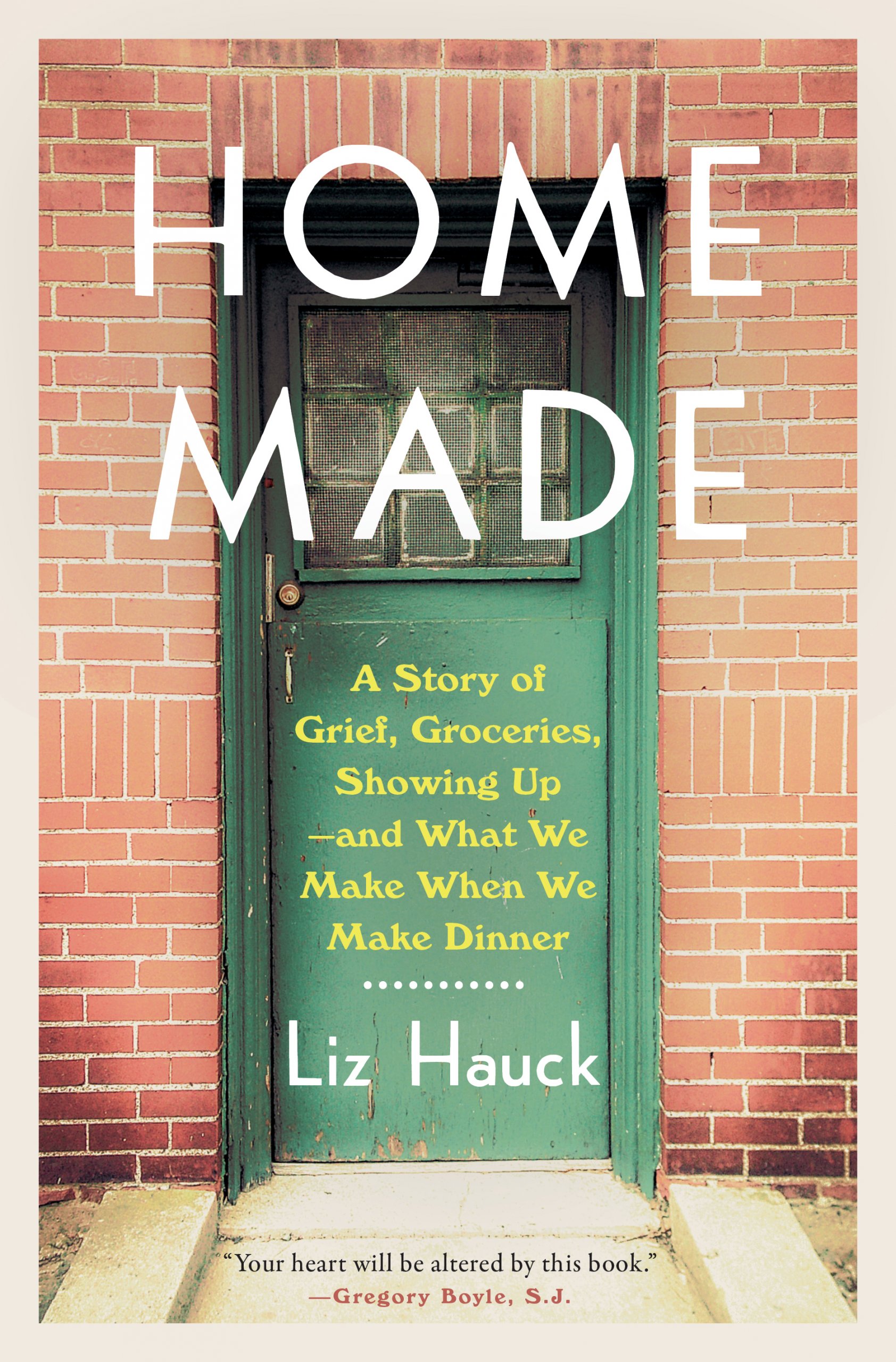 There are few sensations we humans chase more relentlessly than that of belonging. The feeling becomes more elusive when even "home" isn't a constant. However, if there is one place where we can reliably find community, it's around a dinner table.
These are a few of the simple, profound lessons Liz Hauck MA'17, PhDx'23 learns in her memoir, Home Made: A Story of Grief, Groceries, Showing Up — and What We Make When We Make Dinner.
Upon her father's untimely passing, Hauck honors his legacy by hosting the weekly cooking program they had planned to hold at "the House," the residential home for boys in state care where her father had spent his career. What starts with easy meals and skeptical participants quickly becomes a master class in forging connections, finding grace, and practicing gratitude — an experience that is as nourishing as the food the group prepares.
"We know that systems fail," Hauck writes, "but food is revolutionary."
In a book that offers unfiltered authenticity and no promise of redemption, Hauck provides instructions for doing whatever good one can with even a few simple ingredients.
"Never cynical and always self-aware, Hauck knows that we may not rescue one another — but we can create a shared space where one is not alone," writes author Michelle Kuo.
Home Made was a New York Times Editor's Choice. Hauck is an educator, seasoned volunteer, and PhD candidate in educational policy studies and history at UW–Madison.
Published in the Winter 2021 issue