Editor's note: Kabul closed in June 2018
Kabul, nicknamed "Wisghanistan" by patrons, reopened in 2014, with faculty, students, and city residents flocking to its dining room and bar overlooking State Street to savor flavorful Afghan and Mediterranean dishes.
Hamed Zafari manages Kabul, which his father, Ghafoor, started in 1989. The restaurant was one of a handful on State Street serving more adventurous fare, and it was the first to offer outdoor seating.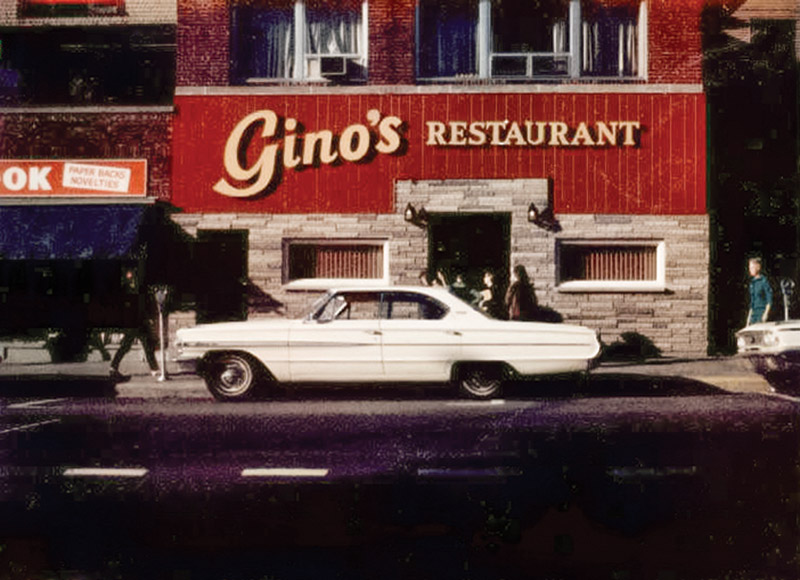 Kabul relocated across the street to the second floor of 540 State Street, the building once occupied by Gino's Restaurant. Gino Gargano served his last pizza on October 31, 2013, after 50 years in business.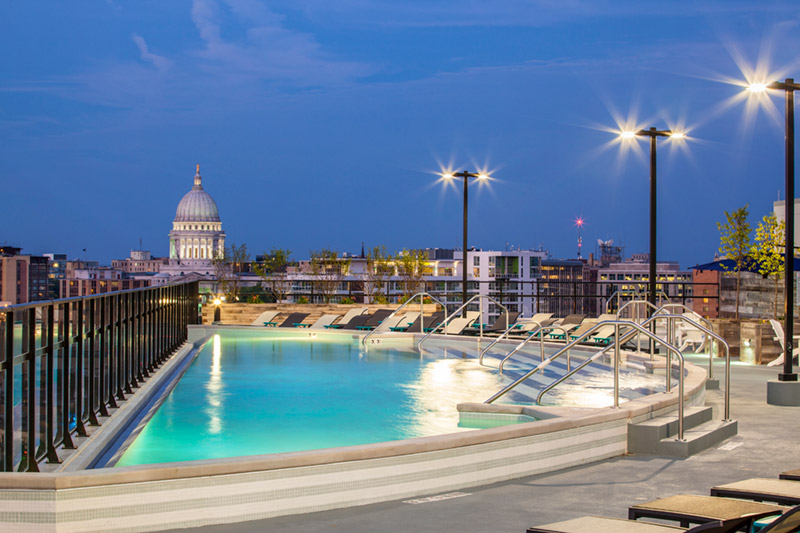 A 12-story luxury student apartment building called The Hub — complete with a rooftop pool, sand-volleyball courts, and other amenities — stands on the block of State Street that Kabul previously called home.