How to Stock the Brat Stand
Nothing says summer like standing in line at this seasonal spot.
Summers at the Terrace flood the senses. Waves lap against Lake Mendota's shore; fiery sunsets fill the sky; sticky ribbons of Babcock ice cream dribble down cones; and the intoxicating scents of burgers and brats waft from the Brat Stand. This summer marks the Brat Stand's 36th year of serving up classic summer fare on the Terrace. Here's a look at what goes into hosting the biggest barbecue of the summer.
What's on hand in the Brat Stand?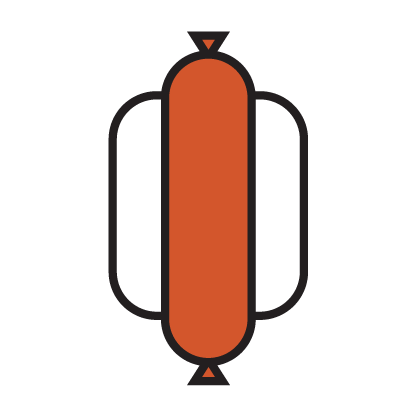 1000
Brats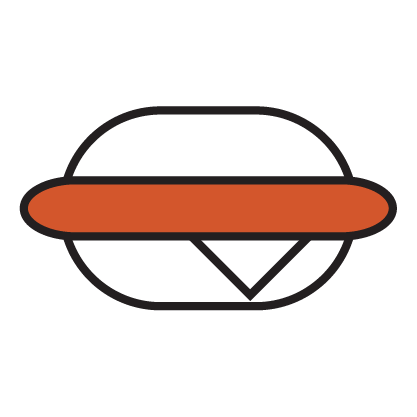 800
Burgers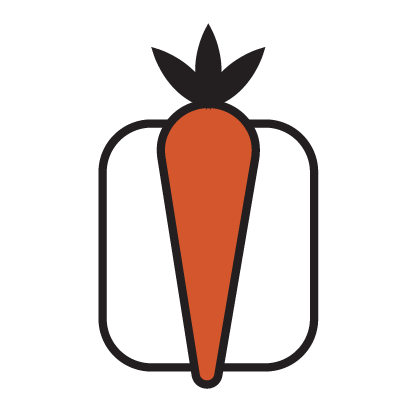 500
Vegan Brats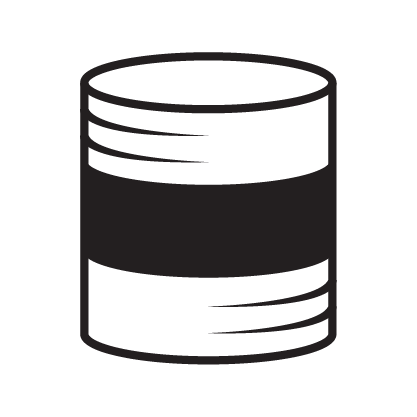 15
Gallons of Sauerkraut*
Average sales per terrace season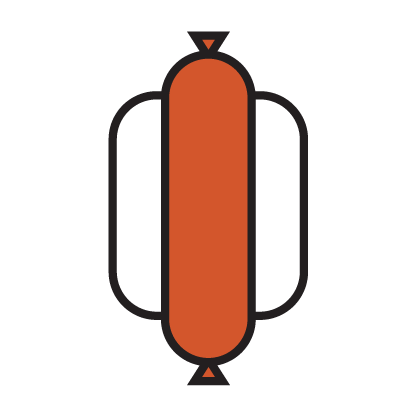 50,000
Brats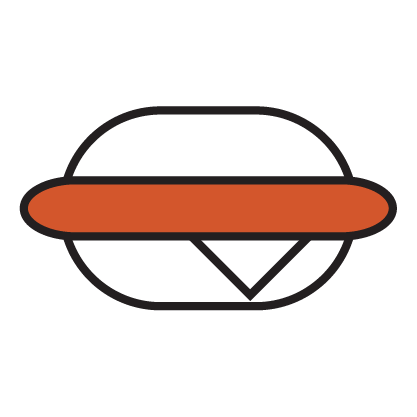 31,000
Burgers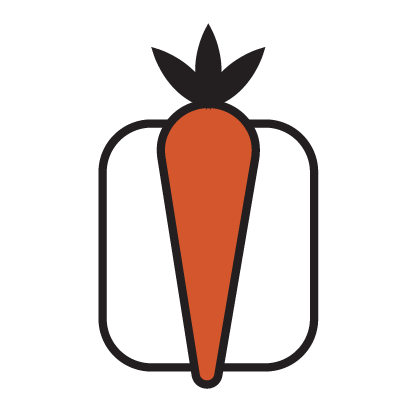 7,000
Vegan Brats
Retired Brat Stand fare
Foot-long hot dogs
Hot 'n' spicy hot dogs
Turkey legs
Chicken sandwiches
Corn on the cob
Busiest days/weekends
Madison Jazz Festival
Memorial Day weekend
Labor Day Weekend
500
The number of additional student employees needed to make terrace season possible**
*Brat Stand sauerkraut comes from Porchlight Products, a Madison organization that employs disabled and formerly homeless individuals who struggle to return to or maintain employment.
**Each summer, the Wisconsin Union employs more than 300 students to support Terrace dining operations, along with an additional 200 students in other areas of the Wisconsin Union
Published in the Summer 2023 issue